About Blue Skies Aviation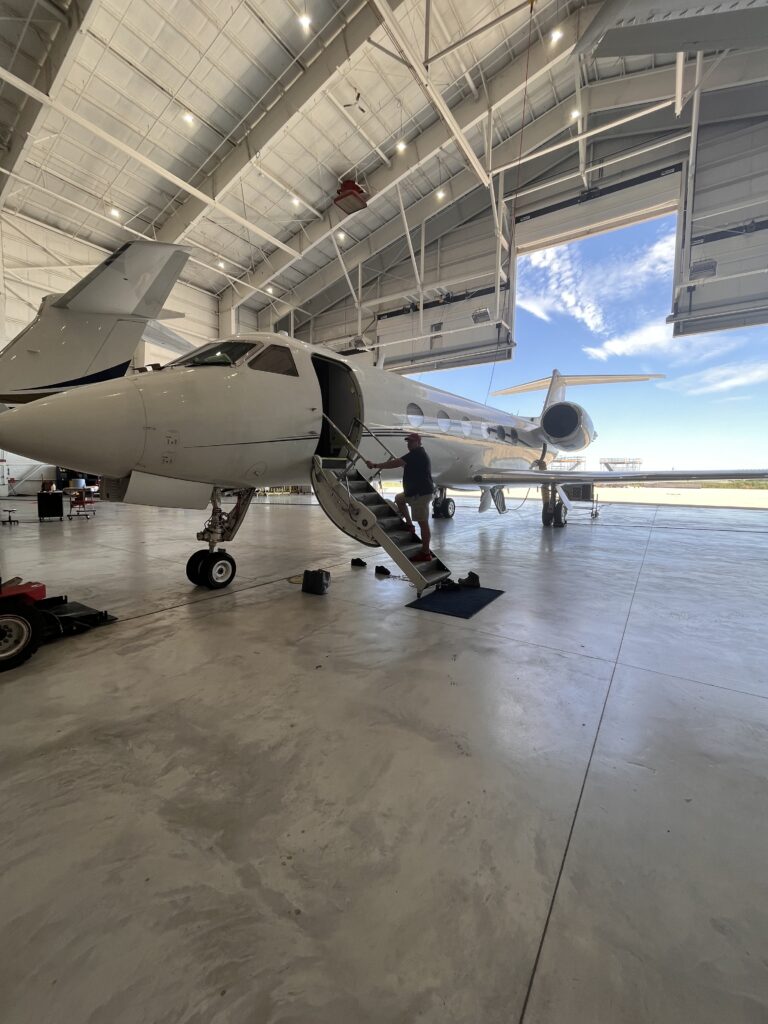 The airlines aren't what they used to be.  And even many of the charter organizations have high staff turnover, stricter rules, and a reluctance to depart from scripts and procedures.  They have started to treat charter passengers like numbers, rather than valued guests.  
Owning an aircraft is more attractive than ever, but it's not as simple as it should be.
People who actually own private aircraft understand that it's NOT as effortless as it would seem from the movies, or from associating with friends and colleagues who have established flight departments.
There are a LOT of decisions to be made, most of which fall outside the usual experience of even the savviest businesspeople.  Financial, regulatory, staffing and logistical decisions can make all of the difference between enjoying your aircraft owner experience and finding it more of a headache than its worth.
New and  experienced owners appreciate the effort and personal care Andrew and Stef Hartleif put into every client, every plane, every trip. 
Their  mission is to provide the most complete aircraft management services with the personal touch you deserve.
Founded in 2009, Blue Skies Aviation is a DBA of Savant Consulting.
About Andrew Hartslief, CEO
At the helm of Blue Skies Aviation is Andrew Hartslief, an aviation expert whose business background gives him a keen understanding of the problems aircraft owners face.
Service Experience
Now based in Broomfield, Colorado, Andrew grew up in South Africa. After completing a degree in analytical chemistry and his mandatory military service, Andrew started in the restaurant industry in 1992 as a junior store manager and kitchen prep chef for Woodcutters Keg, a franchise restaurant chain. Later he bought his own franchise restaurant and rose to the position of regional franchise manager.
In 1995, Andrew sold the restaurant and embarked on his aviation career. After completing his training at Progress Flight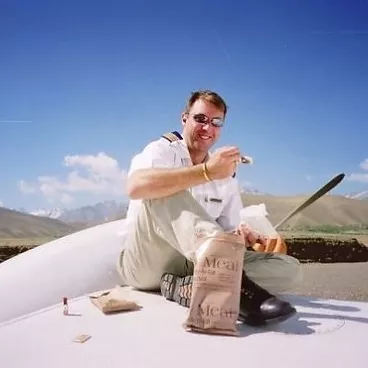 Academy, his military background helped him get a job with a paramilitary contractor company. He and his coworkers were deployed to conflict areas such as Angola, DRC, Sudan, Iraq and Afghanistan to support military operations and move United Nations and military personal to various locations around those countries. During those years, they were taught a specific skill set to keep their aircraft safe and passengers alive; that skill set formed the basis of procedures used for the United Nations Aviation Division, which are still in use today.
Airline Experience
Andrew left that posting in 2004 to join a South African-based airline, where he operated on the 767 Fleet until 2007, when he was approached to fly and manage a private jet belonging to A1GP, a well-known name to those familiar with Formula One racing. He flew around the world, visiting various capital cities on all seven continents every month, until 2010, when the business could no longer be sustained due to the worldwide recession.
International Experience

With the level of intensity and skills he had developed in corporate aviation, Andrew launched Blue Skies Aviation in 2010, operating and managing business aircraft out of Johannesburg, South Africa. He operated the private fleet for the presidencies of DRC, Angola, Brazza-Congo and from time to time the New South African Government.In 2017, Andrew and his then fiancée (now wife) decided to move to the USA to start a new life. In the process, he refocused Blue Skies Aviation to offer jet owners assistance in operating, managing and running their corporate aircraft. Blue Skies Aviation is a trusted resource for an elite group of clients who demand practical service with a personal touch.
Andrew and Stef Hartsleif take every client and every trip personally, and treat each client like family.