Our services cover all aspects of
aircraft ownership and operation.
Many clients trust us to manage their entire flight department, including aircraft operations consultancy and setup.
We will work with you to tailor a management package suited to your operational requirements, which can include any or all of the following services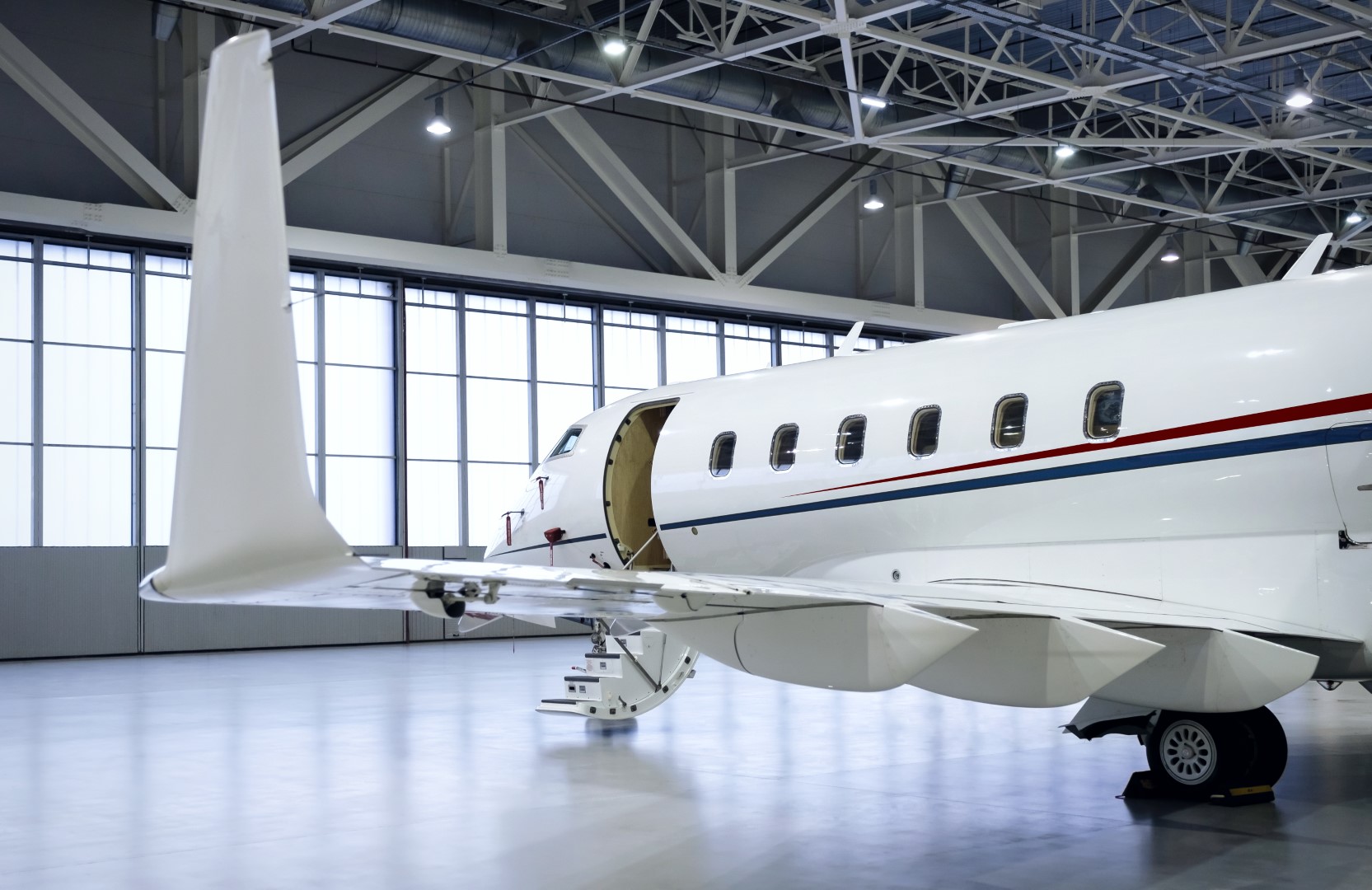 Aircraft pre-buy inspections acceptance flight
Aircraft acceptance flights for new owners
Ferry flights of purchased aircraft
Aircraft completions, fittings and furnishings.
Develop and maintain operating principles with a priority on safety, passenger convenience and efficiency.
Ensure compliance with all rules and regulations, manufacturers' limitations and recommendations
Develop / implement / enforce procedures to ensure that all embarked persons possess valid and current passports, visas, and any other required documentation.
Maintain current all required ratings, qualifications and certificates
Work with and manage relationships with the national FBO (fixed-base operator) chains and national fuel vendors to reduce cost and increase customer service.
Negotiate hangar lease and renewals.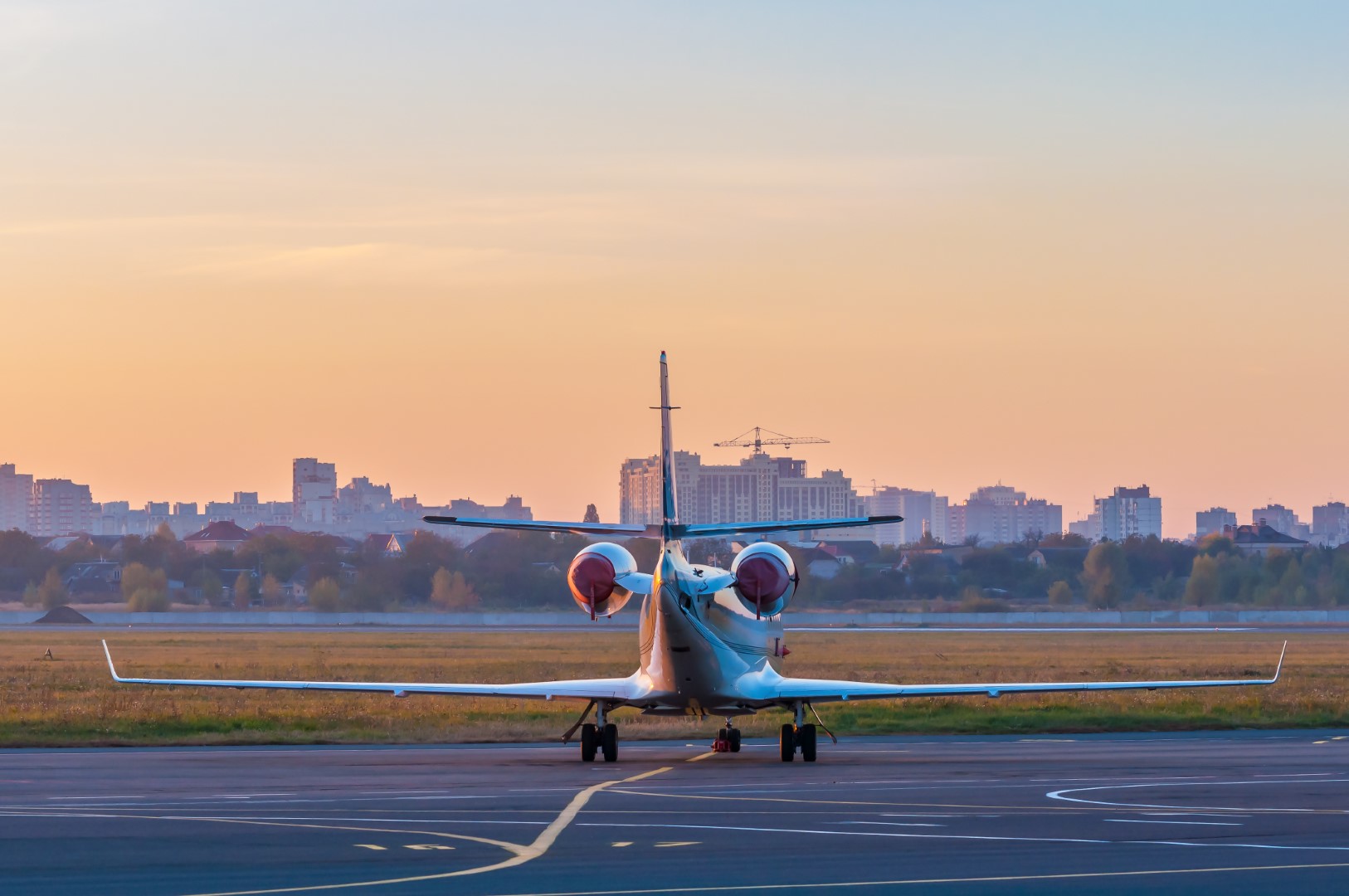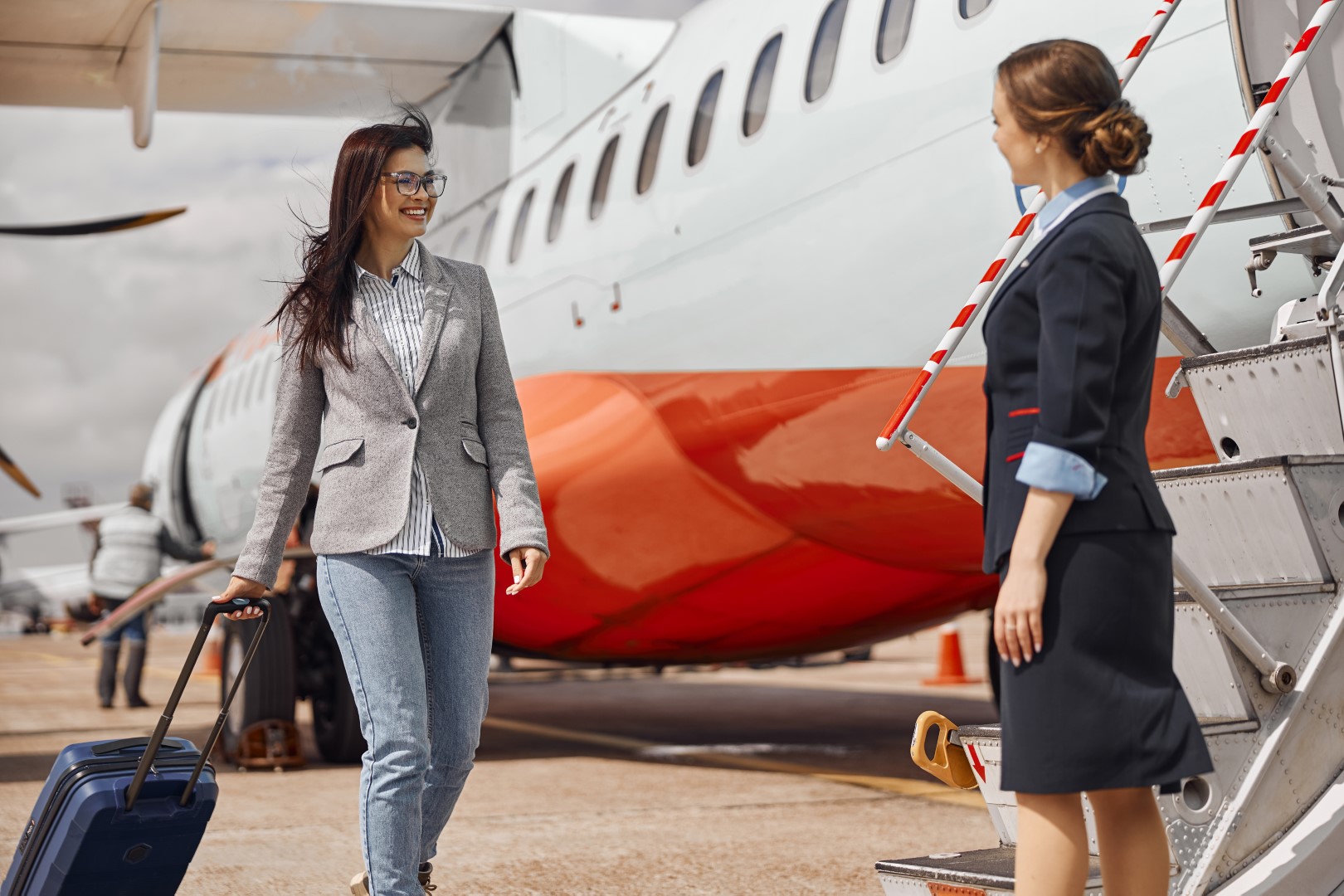 Aircraft Dispatch & Flight Handling
Filing of flight plans and managing of the most cost-effective routings
Flight planning: coordination and scheduling of flight operations 
Rostering of crews
Monitoring the weather at destination, en route and alternate destinations
Runway analysis
Monitoring restricted air spaces, which change frequently
Ensuring that the aircraft and the fuel uplift not only meet legal requirements but are sufficient for prevailing weather expected en route
Oversee daily maintenance and ensure that the aircraft is clean and ready at all times.
Oversee all maintenance operations to ensure the highest level of safety while avoiding waste and excess charges
If maintenance is to be done by employees, supervise all maintenance operations
If maintenance is to be contracted out to a maintenance organization, we can negotiate the contract, oversee the work and review the charges
Schedule all required periodic maintenance while avoiding scheduling conflicts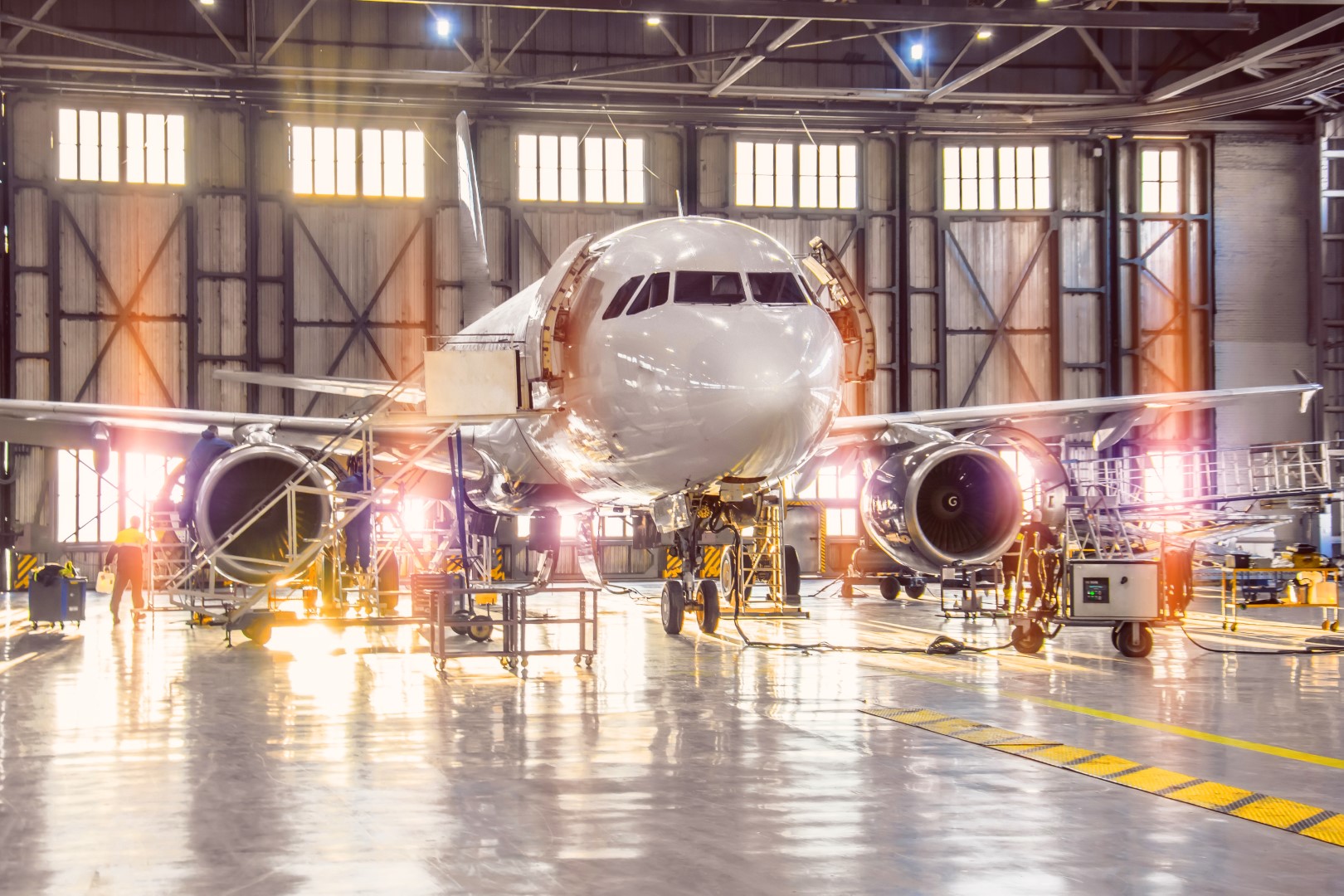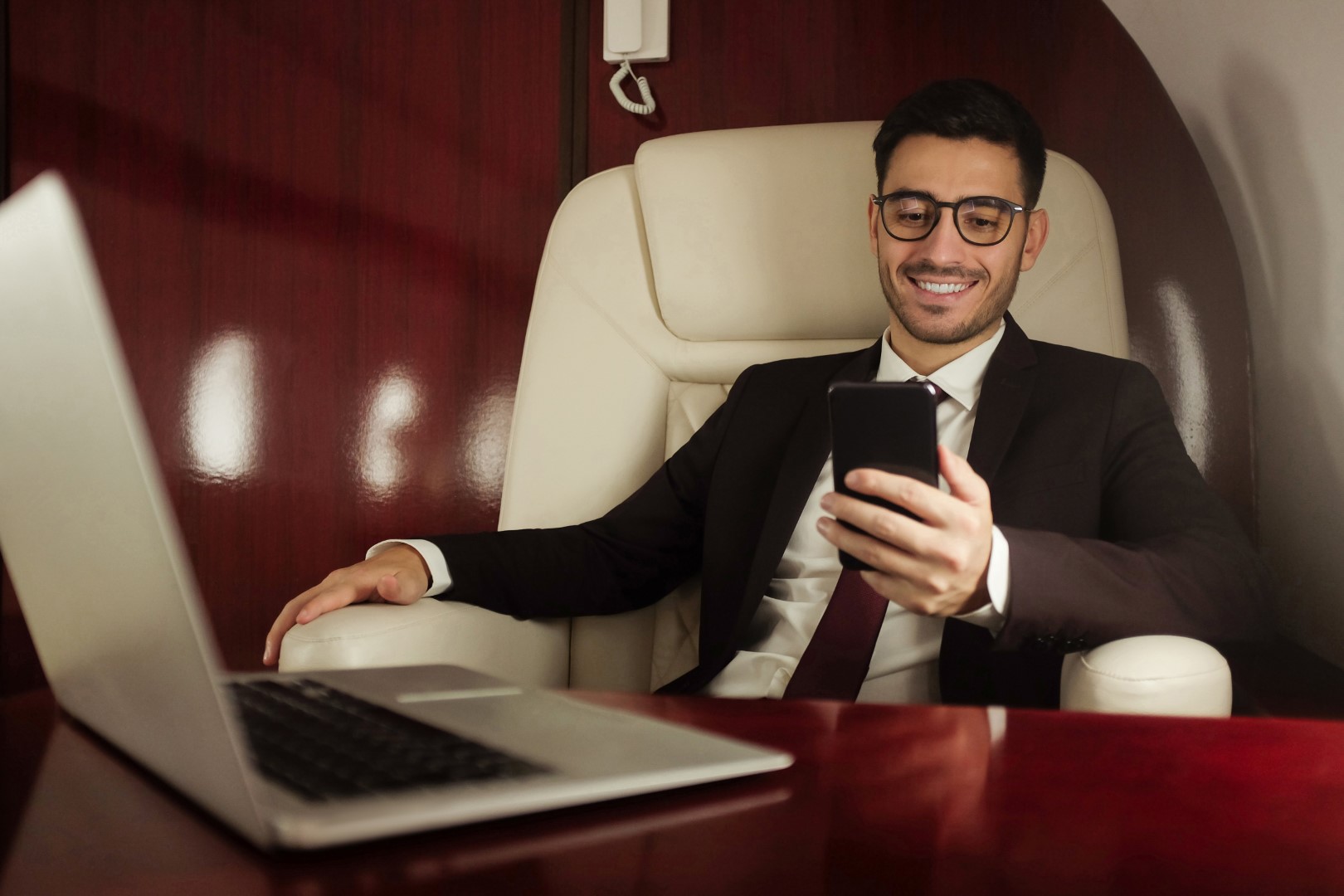 Aircraft Financial Management
Develop annual budget and cash flow forecasts and monitor monthly deviations
Take responsibility for maintenance decisions
Review all expenditures
Work with the company's accounting department to ensure that your asset is financially administered correctly
Whether you are an organization with several aircraft or an individual looking to purchase your first corporate jet, chances are you are not an expert on airplane maintenance, operations or finances. We're confident that, with as little as a phone call, Blue Skies Aviation can help you save money and fly easier.
Let us set up a consultation to go through a comprehensive checklist of all aspects of your program where you might be able to save time and money. We'll look at everything from operations to maintenance, to personnel, to accounting. At the end we'll walk you through our findings and help you make the right choice for your aircraft program.
Maybe you want to hire pilots and staff for your aircraft. Or maybe you have major aircraft maintenance coming up and want to make sure you're not getting inflated price. Bring in Blue Skies Aviation to streamline your process. We'll save you money and headaches so you can go back to doing what you do well—running your business.
The complexities of developing an aviation department and overseeing ongoing operation, management and maintenance can be like getting involved in a whole new company. Blue Skies Aviation will take care of all of these worries, delivering a turnkey operation and facility.